BMBF Programme Urban Climate Under Change
Module B has following objectives:
Collection and provision of data for selected cities 
Data on weather and climate as well as aerosols and air pollutants are collected in long term observations and intense observation periods for Berlin, Hamburg and Stuttgart. The goal of the measurements is to acquire a multitude of three-dimensional atmospheric data sets.




Integrated concepts and tools 
New concepts will be developed for experimental studies in cities and for the integration of observation and model data. Further, concepts for model validation will be developed and reference data will be gained. The focus of 3DO is also on the development and testing of analysis tools. Concepts, tools and data will be implemented in a data-warehouse for general use in the entire BMBF Research Programme.



Model evaluation and application testing 

Besides numerical and physical modelling in 3DO, model validation of the new city climate model will also be carried out in cooperation with Module A. Application testing takes place together with Module C.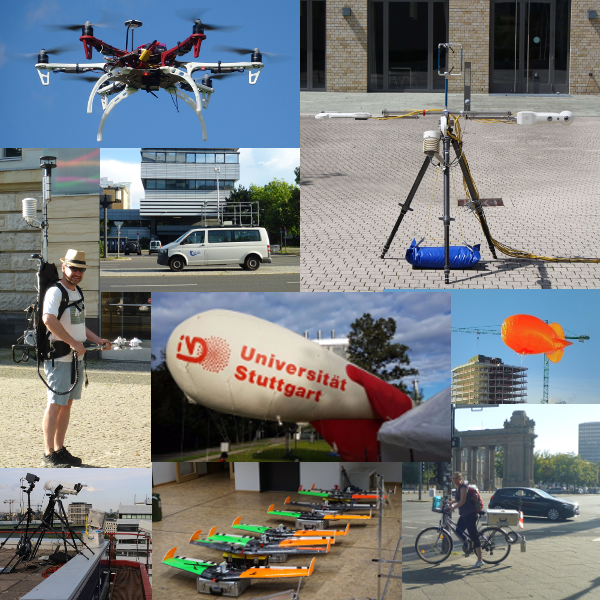 Graphical overview of the measurements in 3DO © Chair of
                                                   Climatology, Technische Universität Berlin 2017